SAVE & WIN
The second rund of Zemen Bank's Save and Win Program Started on April 20,2017 and will last for the coming 3 Months. On the last pogram that ended on 15th March licky customers took their awards.
This round as well, we are awarding a 2016 Hyundai Grand I 10 and Samsung S2 Tablets. New customers opening accounts are eligible for the car draw per every 25,000 Birr deposited in their accounts. One electronic draw ticket is sent to your mobile via SMS which will be your ticket number. Increasing your Deposit, increases your chance of winning. Existing Customers can be eligible by the additional Deposits they put into their accounts.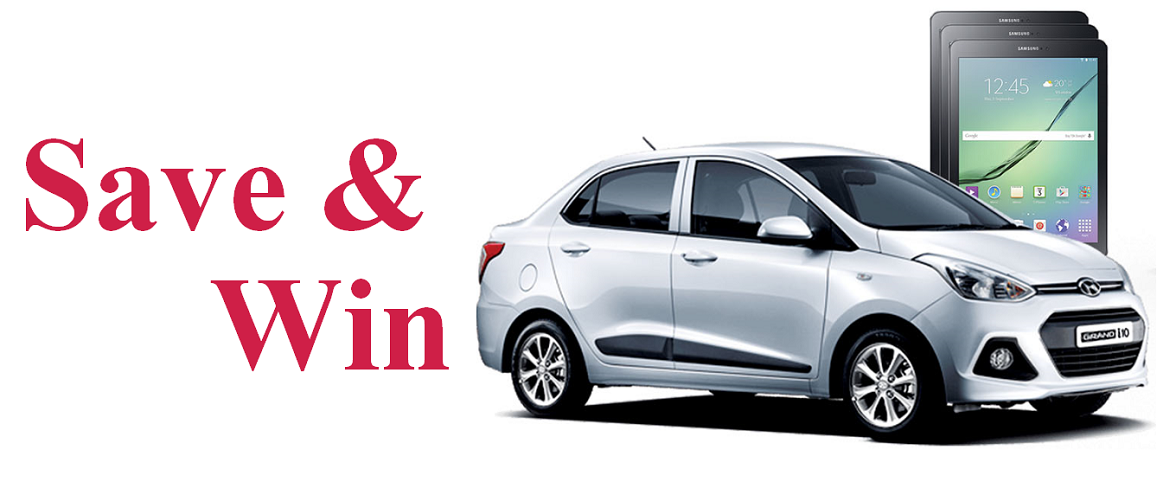 The three month average balance required to enroll into draw for Samsung tablet is Just Birr 10,000.
Click HERE
to get the terms and conditions.