Private Capital Advisory Facility (PCAF)
In partnership with Enterprise Partners(EP), Zemen Bank has launched a project to support the investment readiness of businesses and entrepreneurs in Ethiopia. This project named Private Capital Advisory Facility (PCAF) is a fixed term facility designed to educate entrepreneurs and the business community about the benefits and pitfalls of external capital from investors. Administered by the Bank, the facility will ensure local companies that are looking for external capital understand the requirements, the processes and the preferences of investors before deciding on accepting external capital.

The first of segment of the project will focus on conducting a series of educational workshops which allow entrepreneurs and the business community to learn about Private Equity and its impact, the fund raising process and the need for professional advisory services. The objective of the workshop is to increase awareness of equity financing among businesses in order to help them make informed decisions.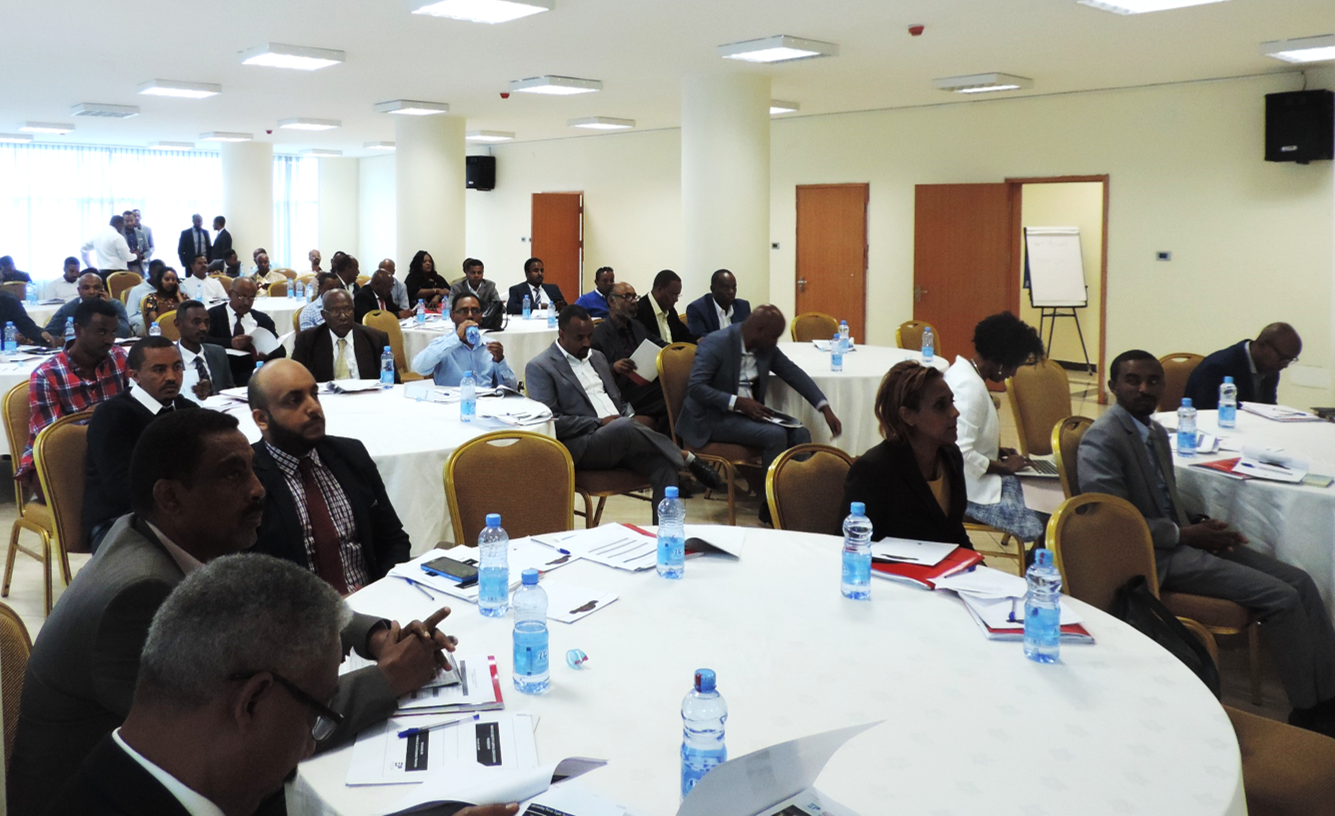 The second segment of the project is designed to provide businesses investment advisory services to guide them through proper capital raising process. This is realized through interest-free loans and semi –grants that are provided to businesses to hire investment advisors. The investment advisors are responsible to produce key documentations (strategic business plan & financial model) for the entity seeking to obtain capital.
Is your business expanding? Do you want to learn about the different kinds of investors? Our next workshops will be carried out in March 2019 and you can register by filling the form below and emailing to
michael.tsegaye@zemenbank.com
We have, thus far, enrolled over 50 businesses through the workshop and 15 interested as well as short listed businesses have been channeled to an investment match making program.
DOWNLOAD Manual for Hiring and Administering Advisors

DOWNLOAD Guide for Private Equity Investment

DOWNLOAD Workshop enrolement form