About Zemen Bank
Zemen Bank S.C. is all about giving customers choices and convenience. For us, banking is not limited to just branches and we see it as "something you do, not somewhere you go."

The Company abides strictly by the laws and regulations of the jurisdiction where it operates, and observes the guidelines and rules issued by regulatory authorities of the Federal Republic of Ethiopia. It also keeps its corporate governance system under constant review to ensure that it is in line with international and local best practices since the first day of operation October 2008.
Vision
Is to "Become a home of distinctive financial solutions and service excellence"

Mission Statement
To deliver unique financial experience, engaging work environment and sustainable value for all our stakeholders using empowered workforce and technology, in a socially responsible manner.
Core Values
Relationship Driven
Socially Oriented
Ethical and Accountable
Committed to Diversity

Committed to Responsible Finance

Professionalism
Board Members
Ermias Eshetu
Board Chairperson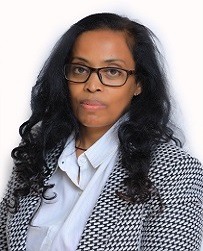 Eneye Bemir
Deputy Chairperson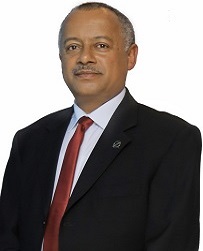 Prof. Abebe Dinku
Board Director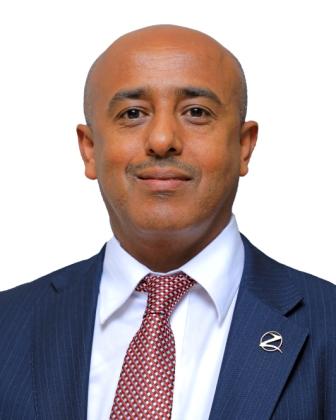 Meseret Wondim
Chief Finance Officer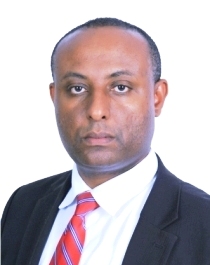 Amha Tadesse
Chief Information Officer
Clients