Technology
Zemen Bank's services continue to be delivered via a range of banking channels, all tailored to the demands and preferences of our customers with all integrated OMNI-CHANNEL Banking.
Based on our customers needs, they can use service points that may include either our physical outlets or our technology-aided channels.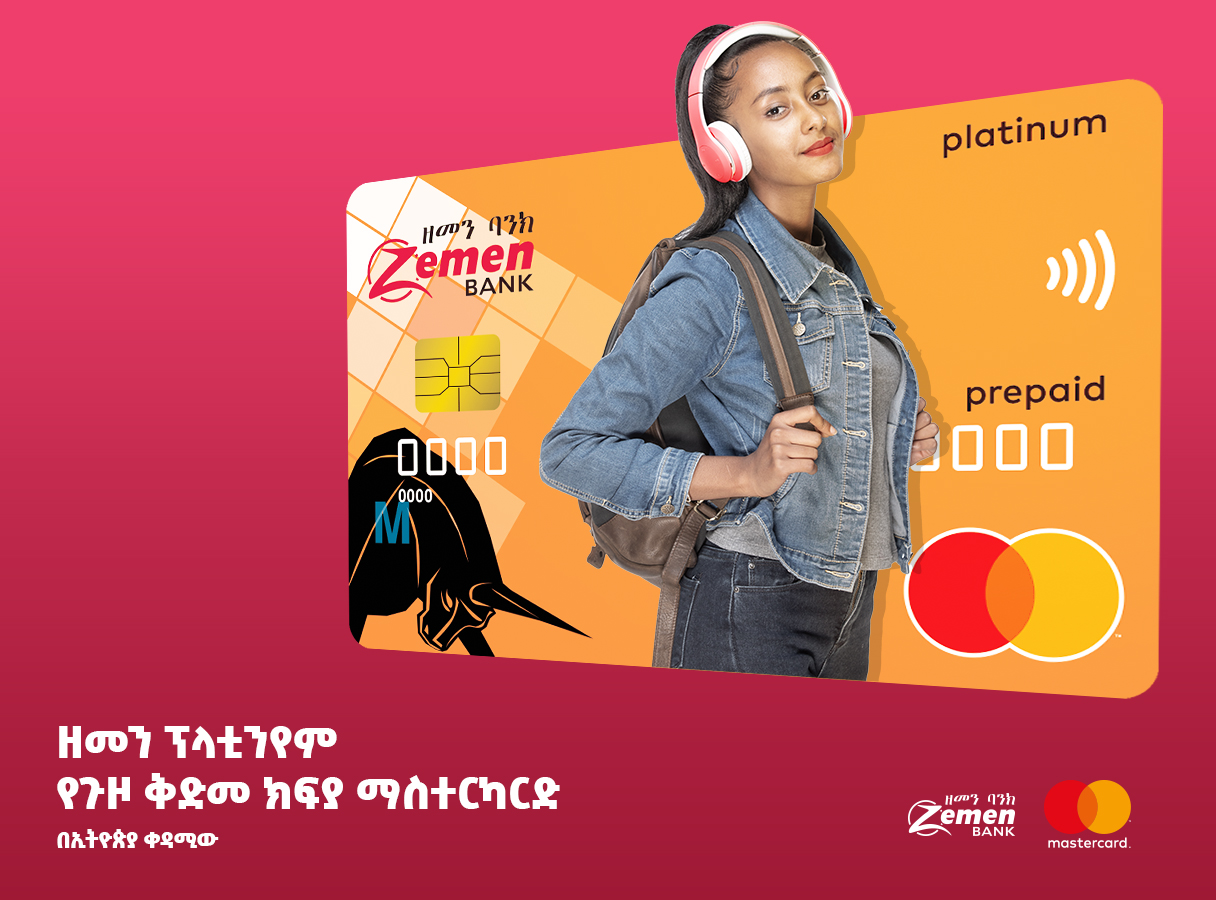 ATM Banking
At Zemen, all customers will receive an ATM Card and Personal Identification Number (PIN) upon account opening. The ATM allows you to receive cash at your convenience. It also allows you to check your balance and make account transfers. "Z Tap" now all Zemen POS machines and most ATMs accept contactless Mastercard cards as a result of our significant investment and diligent approach to providing contactless solutions. Enjoy Ethiopia's First Contactless Mastercard & VISA –Tap to Pay POS and ATM Services. ATM machines are deployed throughout Addis Ababa and in selected regional cities.


Internet Banking

Zemen Bank's Internet Banking is easy to use and gives you greater control of your finances, plus the convenience of accessing your account information 24 hours a day, 7 days a week. It's fast, free and completely secure. Our Internet Banking service continues to provide customers the ease of being able to:
View balance
View, download account statements and export to other accounting formats
Transfer Funds to Other Bank
Control your loan progress
Enquire daily currency exchange rates
Request cheque and much more
To register to our Internet Banking Service please speak with our Bankers.
Please use this link For Online Channels Self-Registration Guideline


Mobile Banking

You may be out and about and want to check your finances from your mobile to help you make immediate decisions. That is not a problem any time of the day, 7 days a week. With your mobile you will be instantly connected to your Zemen's Account through upgraded Android & IOS Apps. SMS Banking Services. By registering at your nearest Zemen Bank Service Center and dialing *844#, you will be able to take control of your account on you mobile from anywhere and at any time.
With Zemen Bank Mobile Banking customers will be able to:Inquire balance
Z-Cash – Issue immediate voucher to cash out from ATM
Transfer to other Bank
Finger print login
QR-CODE Payment Transfer
Activate and deactivate ATM Card
Z-Wallet Create an account for non Zemen customer
Payment to DSTV & Ethio Telecom
Self-Onboarding
Request Account statement
View daily exchange rates

Please use this link for Zemen Mobile Banking Users Guideline
Pre-Paid Cards

Zemen Bank launched a pre-paid cash card production early 2012, representing a first-of-its-kind banking product in the local market. The cards are similar to debit cards, but rather than being linked to a Zemen Bank account they are instead preloaded with a given amount of funds that can then be drawn down by the card-holder at ATMs and/ or POS terminals. Their usage is available for both consumer use (as gifts for example) or for business purposes (as expense cards used by employees).

Currently, buyers of pre-paid cards can load up to Birr 50,000 on the cards and are able to top up the cards multiple times as they draw down the originally loaded cash on the card.


Zemen Platinum Travel Prepaid Mastercard
Ethiopia's first prepaid and contactless travel card will enable Ethiopian Travelers to travel with USD or EUR currencies in partnership with Mastercard by introducing contactless features.
This product address our customers' needs for overseas travel, without the need to carry cash. Zemen Bank is known for introducing banking technologies in the country and proud again to be the pioneer in issuing the contactless prepaid travel cards in partnership with Mastercard for our customers' safety & convenience.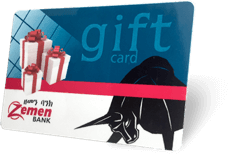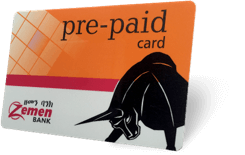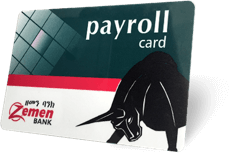 Payroll Card
Zemen is delighted to addresses its customers' needs for overseas Travel, without the need to carry cash. Zemen Bank is known for introducing Banking technologies in the country and proud to again be the pioneer to issue the contactless prepaid travel cards in partnership with Mastercard.